Virgin ISlands Day Charters
We offer a variety of ways to experience the US Virgin Islands or british Virgin islands. Below are three options You can choose.
---
Full Day Charter - US Virgin Islands
---
Our full-day charter promises seven unforgettable hours of adventure, exploration, and relaxation. Discover the hidden gems of St. John and St. Thomas as we take you to the most pristine beaches, secluded coves, and healthiest coral reefs accessible only by boat. Stop for lunch at a floating taco stand in Coral Bay or order pizza delivery directly to our vessel in Christmas Cove. With a completely customizable itinerary, this charter is tailored to your preferences, ensuring you make the most of your day in paradise.
---
---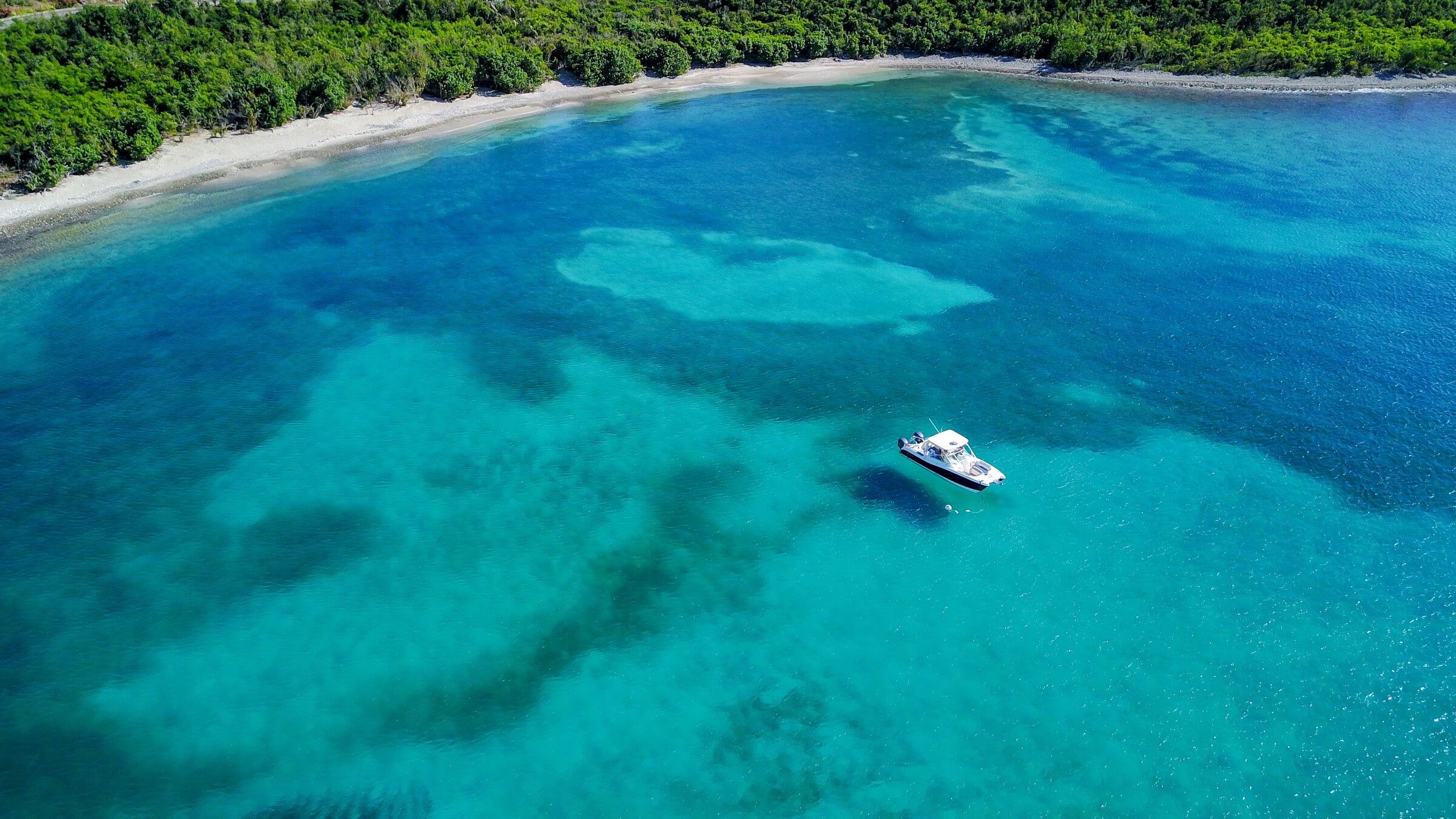 ---
Half Day Charter - US Virgin Islands
---
This four-hour journey promises a fun morning or afternoon filled with exploration and relaxation. Cruise along the scenic North Shore of St. John, renowned for its picturesque beaches and vibrant coral reefs within Virgin Islands National Park. Snorkel with sea turtles, discover vibrant marine life, or simply take in the sights topside. Whichever you choose to do, this customizable itinerary is perfect for families, couples, or small groups who need a few amazing hours on the water!
---
---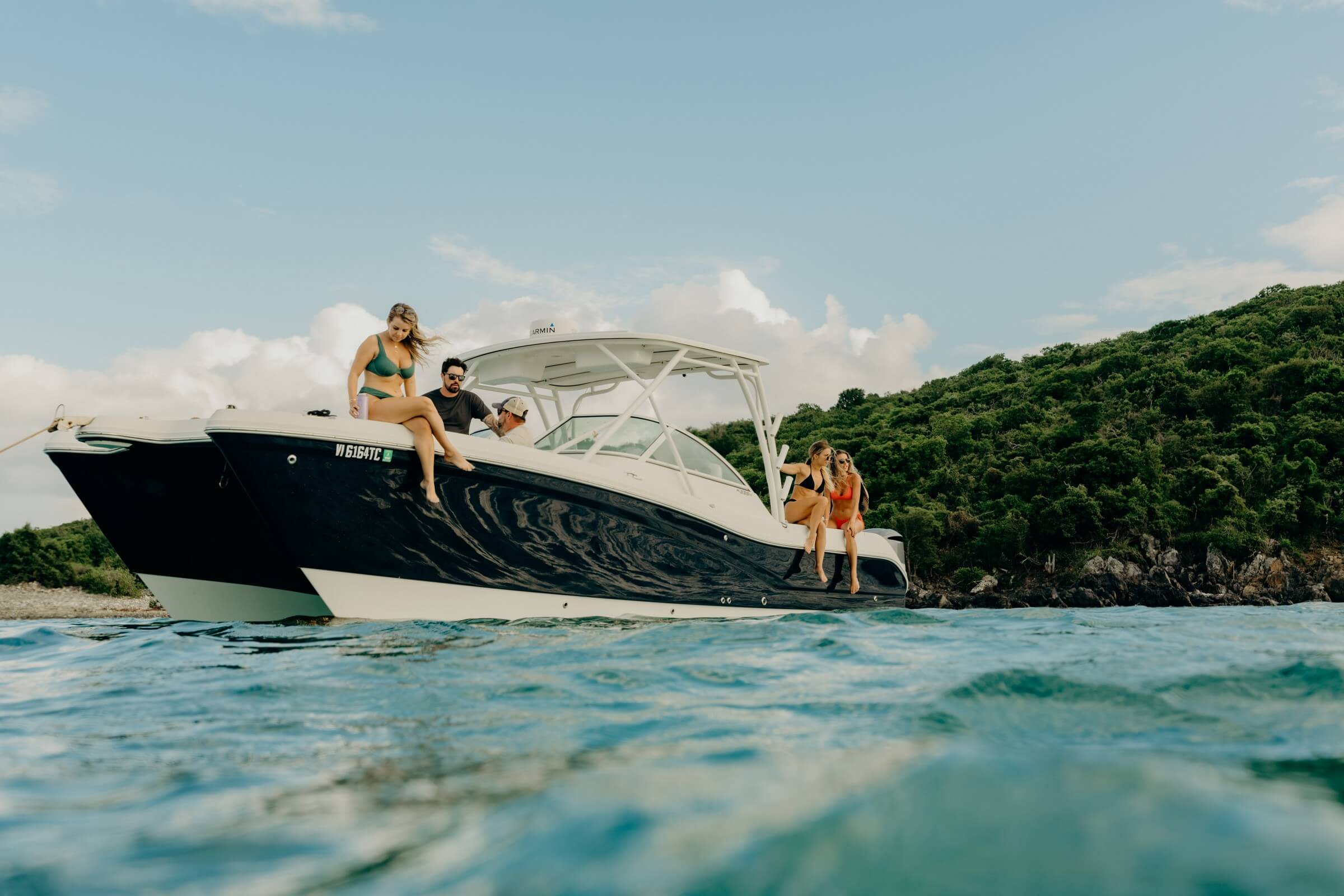 ---
Full Day Charter - British Virgin Islands
Embark from the US Virgin Islands to the captivating British Virgin Islands for the best day of your vacation. Explore popular attractions like The Baths on Virgin Gorda, White Bay of Jost Van Dyke, hidden gems of Tortola, and other outlying islands. Snorkel the dazzling coral reefs and discover pristine coves surrounded by breathtaking scenery. Our expert crew is at your service to make customs and immigration a smooth and seamless transition.
*Currently, we are not running our trips to the British Virgin Islands. Please contact us with any questions.*
---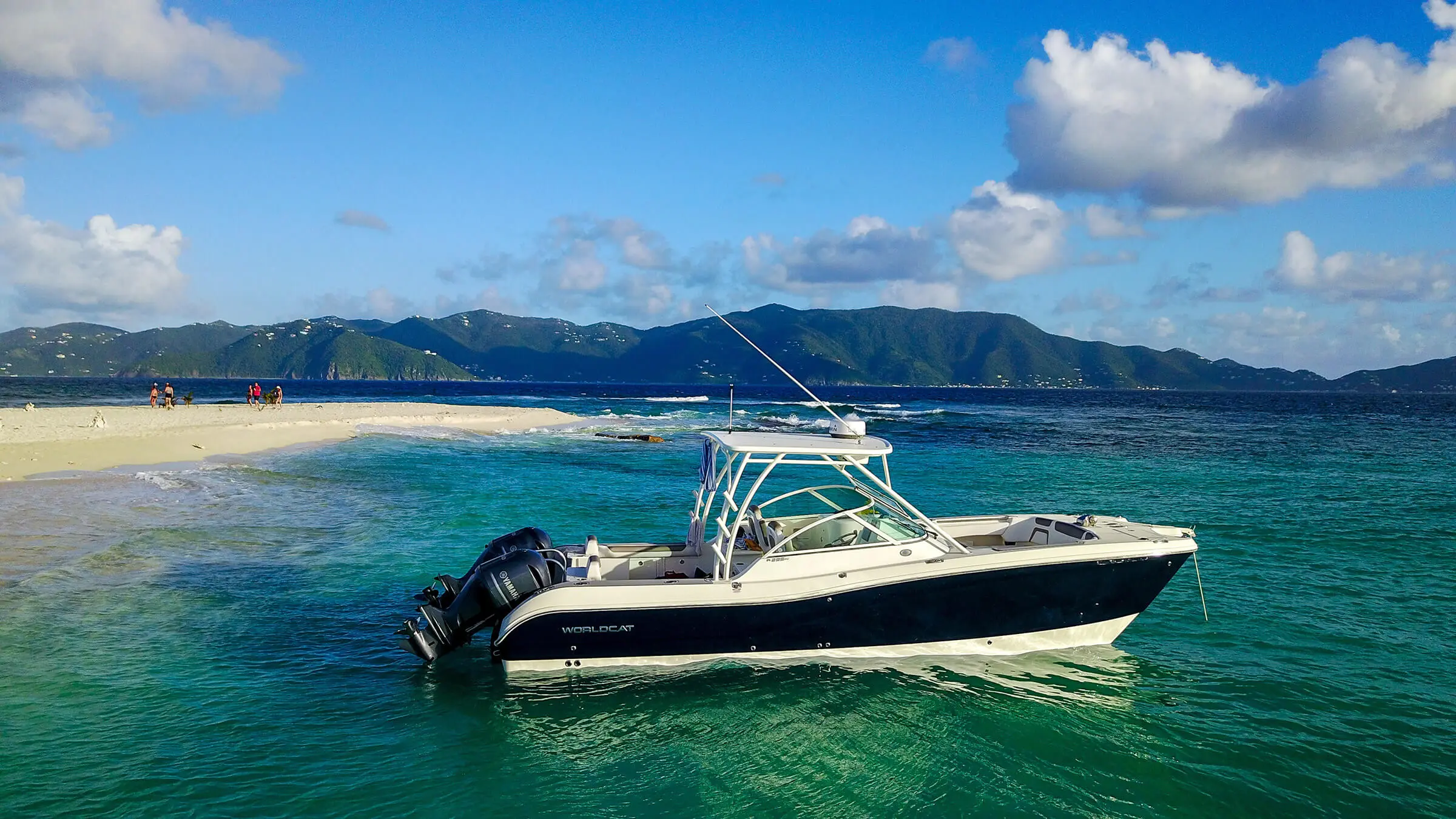 ---
View All Available Charters